okay...so here u guys go!
I made this skin myself so I have allrights. Ask me if u wanna put it up on another website. Give meh teh credit tho.
http://filebeam.com/3f41d0323cba25e711f0e641a9a9afa1
thats the dds.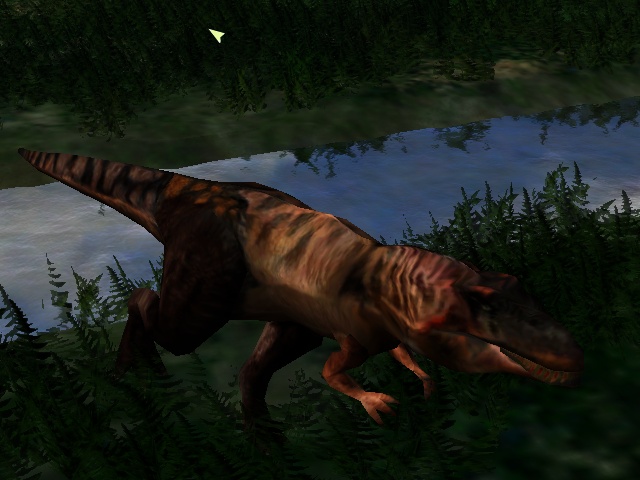 and
ENJOY
this skin will be remade soon..... It's legs and tail will be fixed.

_______________
Rex is watching you....getting ready to shoot you down if you make a mistake....watch yourselves.