Before he went off the deep end and created the website ReptileEvolution, David Peter's was an excellent artist who produced this painting of 1990 style dromaeosaurs.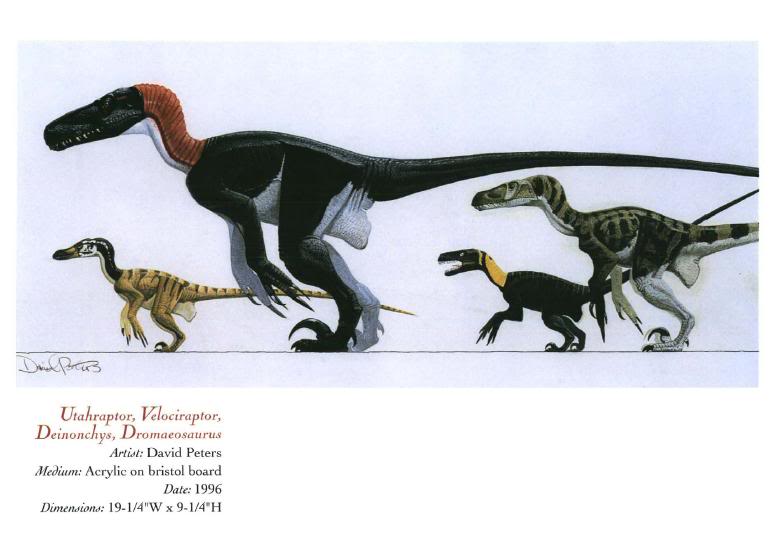 In this mod I skinned the JPOG raptor and Lexmac0 coded them as separate animals so you could add these lovely beasts to your game.
Bugs: All genera are the same size and the files are in an installer pack so you may have to instal them in a blank folder then place them into the game manually in Windows 8 or latter PCs.
Description: Adds three new dromaeosaurs to your park and skins the Velociraotor.
Deinonychus
Dromaeosaurus
Utahraptor (yes Lexmac mixed the skins up  
)
Velociraptor re-skin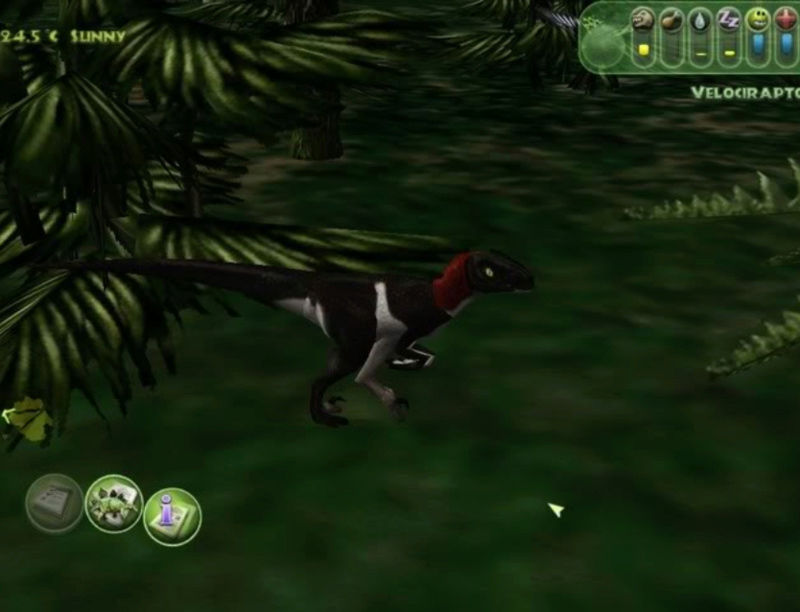 DOWNLOAD HERE