I LOVE stop-motion animation dinosaur movies. Without them, Jurassic Park wouldn't be here.
The original 1925 version of The Lost World is one of my favorite movies of all time. I got the Image Entertainment version which has 90% of the original footage.
Here's a picture of a pair of T. rexes fighting.
And here's a picture of the Rhedosaurus from the movie, The Beast From 20,000 Fathoms.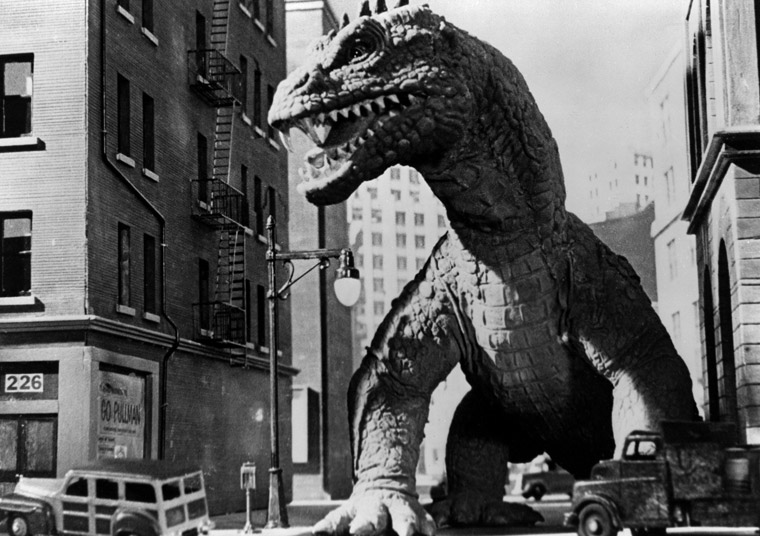 Here's a picture of Gwangi from, The Valley Of Gwangi. He was originally supposed to be a T. rex in the Willis O'Brien version, but that was changed to an Allosaurus in the Ray Harryhausen movie.

_______________
The undisputed dominant predator of Jurassic Mainframe.

If you don't know history, then you don't know anything. You are a leaf that doesn't know it is part of a tree. Michael Crichton