Here's much of my dinosaur toy collection as a whole.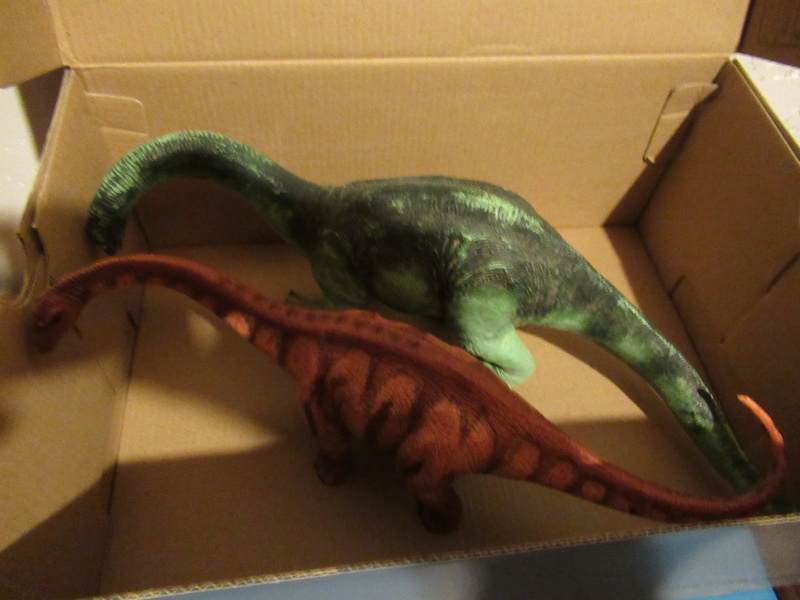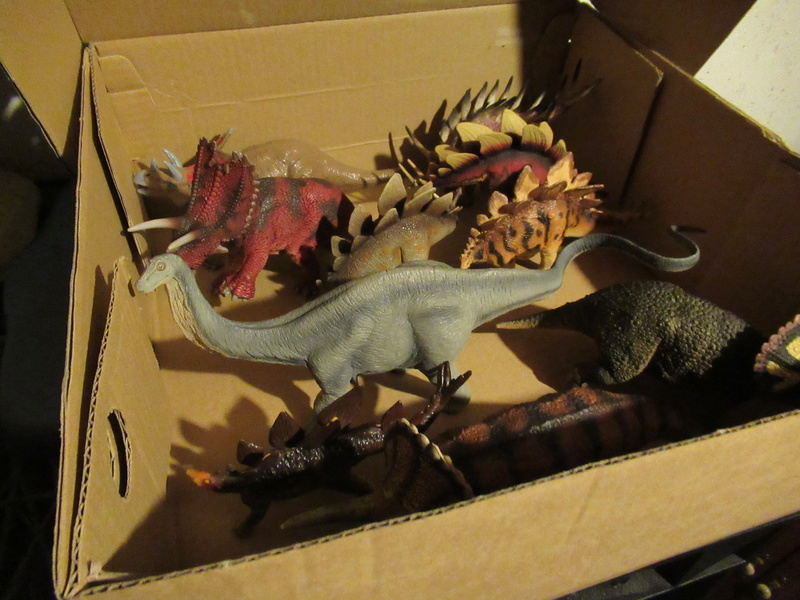 It mostly consists of Wild Safari (which also includes their defunct Carnegie brand) and quite a bit of Schelich, but it also has a few Battat, a Bullyland Triceratops, and 2 AAA Stegosaurus, 1 with it's original paint scheme and the other with a custom paint job since the paint was worn off and the primer was rotting away, and a customized Boley Chasmosaurus. (It's the tan ceratopian in the background of the one photo.)

_______________
The undisputed dominant predator of Jurassic Mainframe.

If you don't know history, then you don't know anything. You are a leaf that doesn't know it is part of a tree. Michael Crichton




If you're concerned about where this franchise is headed, then please join us.